For screen actors
Community, conversation, classes, & courses with Nike Imoru PhD, CSA
The Actor's Way ...
... is a training and coaching practice for actors. It was created by casting director, producer, actress and teacher, Nike Imoru. We integrate industry requirements such as auditioning for the camera, zoom auditions, audition preparation, scene study, self-tape, the business of acting (eg: headshots, reels, online profiles, etc) with life coaching for actors.

Core tools of The Actor's Way
Breath is life.
It is the primary emotional tool of The Actor's Way and the foundation of the actor's physical and emotional expression. Mindful and effortless breathing brings about groundedness which supports the actor to remain present and connected to the present moment during performances. Nike teaches from the standpoint that breath is the single most powerful emotional tool in the actor's toolkit. Breath work has been a core bio-physical tool in Nike's teaching, and in her own work as an actor, for over three decades.
Being is embodiment.
It is the second emotional tool of The Actor's Way. Beingness invites the actor to embody and immerse themselves in their role and the environment of given circumstances. To become authentic, there must be an awareness of Being. Being also supports vulnerability in acting, it brings about compelling and authentic performances. As the actor practices Being (or 'being present'), a core sense of self is activated. This self is emotionally available to the role. Being frees up the obligation to "act like" something or someone the actor has no authentic connection with.
Connecting is relating.
This is the third emotional tool of The Actor's Way. Connecting invites the actor to find authentic connections with themselves first, in order to foster the same with their scene partner, role/character, environment, audience and even the director. Active listening, impulse-awareness, moving with the energy, being ready to respond to verbal and non-verbal cues, are all vital components of connecting successfully with oneself and with others. A key component of The Actor's Way is how we authentically connect to the environments within us and beyond us, without the lines in the script.
Be the first to know about classes, guest speakers, and updates from the CD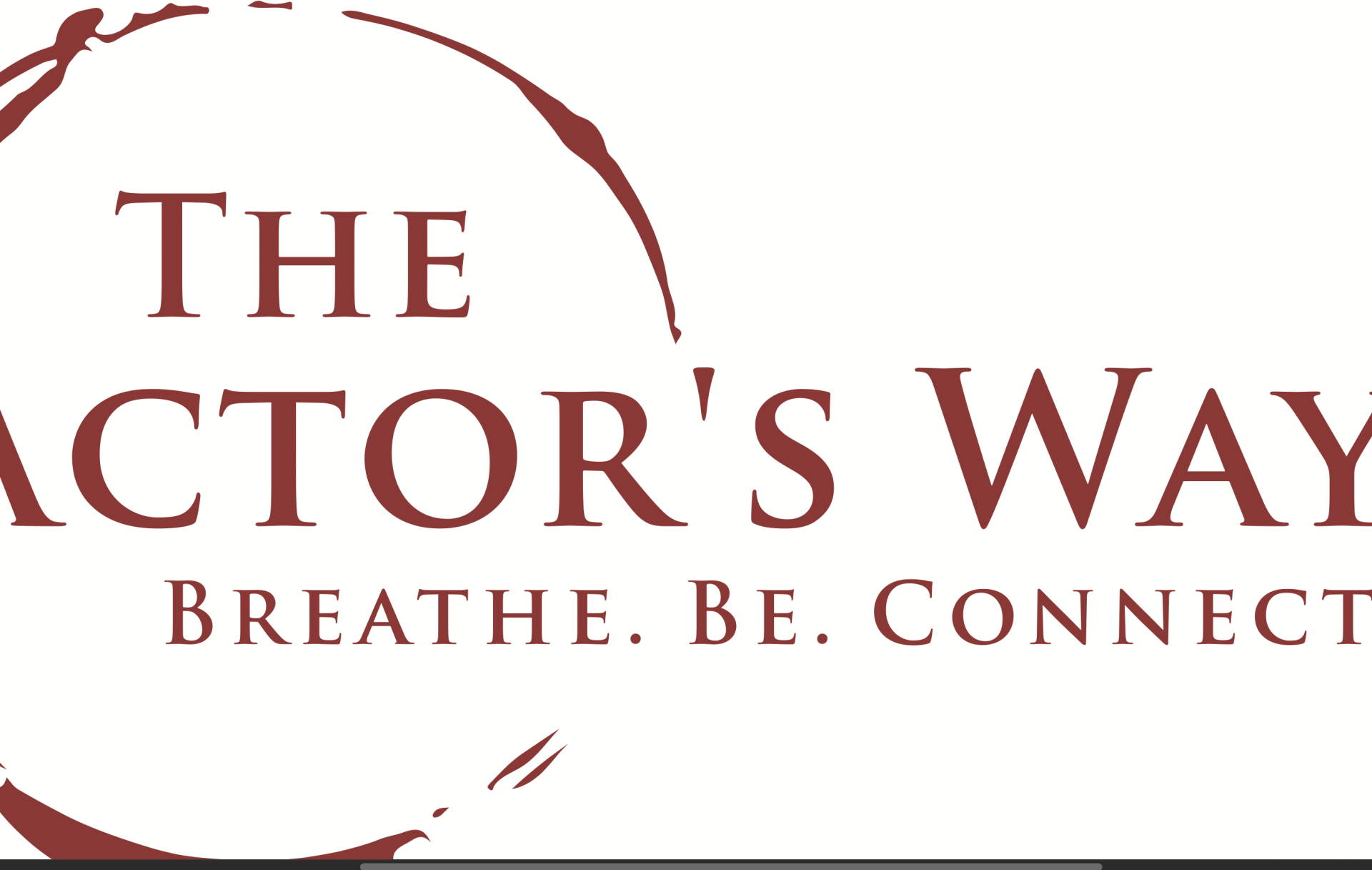 Subscribe Here
The Actor's Way Newsletter
Created with